Retaining Walls
AH Engineers specializes in designing custom retaining walls for your project and will consider wall height, ease and speed of construction, ground water and soil characteristics. Our designs can provide flowing curves, straight lines, stairways and much more.



Additions / Remodels / New Construction
Whether it's a one or two story home, we can work with you to make that room addition, remodel or new construction a reality. We will sit with you to determine your goals of the project and design a project that fits your living style and budget.



Sign Monuments
AH Engineers can provide the structural calculations and construction details for sign monuments and other sign projects. The firm can work with local agencies to submit and acquire necessary permits for construction and implementation of project




Sign Design / Selection
We can work with clients to provide the right sign structure for your business needs. We will work with you and the local Planning Agencies to provide an aesthetic sign structure that adheres to the local ordinances and design features of particular neighborhoods and/or business districts.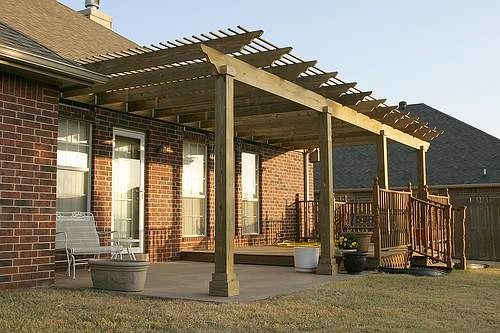 Patio Covers / Patio Decks
AH Engineers can provide design services to construct functional and aesthetically pleasing patio covers whether attached or detached as well as patio decks. We will work with clients to select appropriate material and connection details.